Exciting Changes at Means
I hope this note finds you and your family well. I have exciting news to share with you regarding changes at our firm. Over the last few years, thanks to our wonderful clients, friends, and employees, our firm has grown immensely. When I started at the firm in late 2009, we had roughly $150MM in assets under management and just one office here in Bangor.
Today, we are within earshot of $1B. We have two offices here in Maine and two offices in South Carolina. As with any business that grows, my responsibilities have been split between serving my clients and operating the firm day-to-day. I have known for some time that as we approached $1B, I would have to decide between management and the duties of being a trusted advisor.
For those of you that work with me directly, you know that my passion is working with families daily to help them meet their financial goals. The relationships I have with my clients and the joy of seeing them reach their goals is the reason I love what I do. Because of this, I made the decision to step away from my CEO role to focus on doing what I enjoy, being an advisor.
Knowing this decision was on the horizon, I have been working closely with our CFO, Erin Barry, over the past year to ensure an easy transition. As of September 6th, Erin officially took over as CEO. My father, Paul, and I will continue to be financial advisors in addition to our new roles as Chairman and President, respectively.
I want you to know that our priorities as a firm and my personal priorities have not and will not change. We continue to be a family-owned firm devoted to you as advisors and to providing the best service and investment experience in the industry. As always, if you have any questions or concerns, please don't hesitate to reach out to our amazing staff or me directly.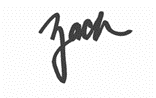 Zachary Means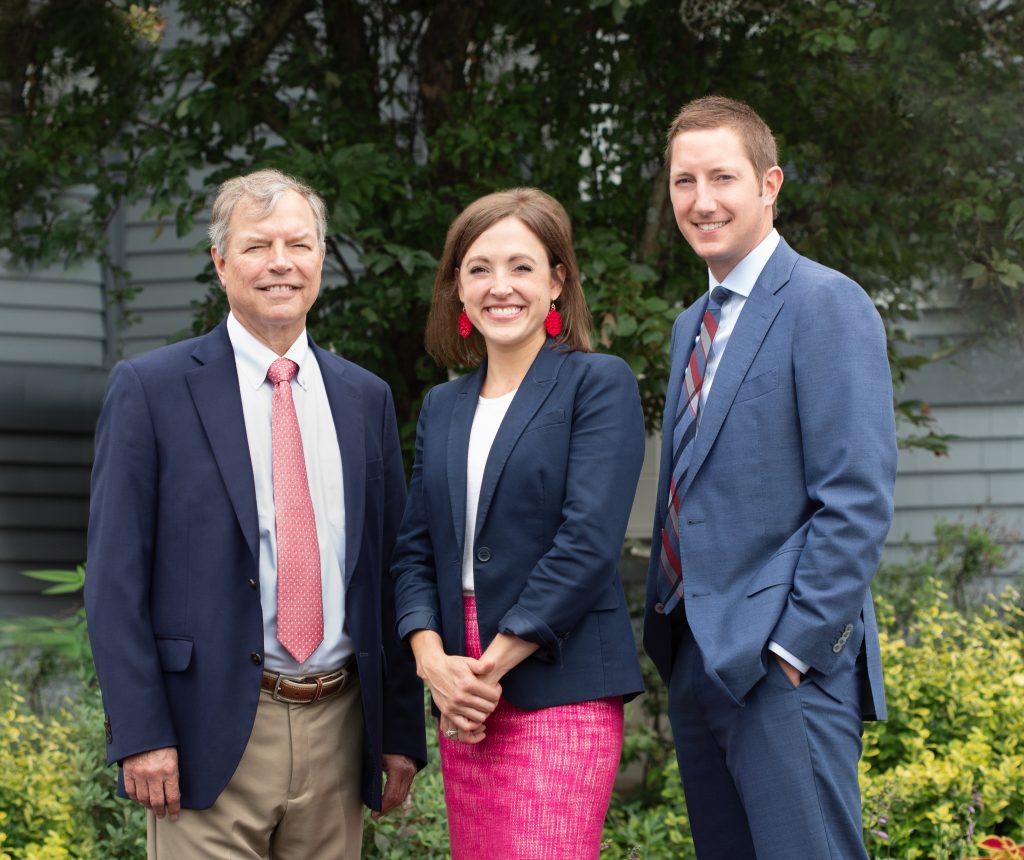 (Pictured left to right: Paul Means, Erin Barry, Zach Means)
Means Wealth Management is a registered investment adviser.